tommy thomas, phd
austin's leading real estate professional


​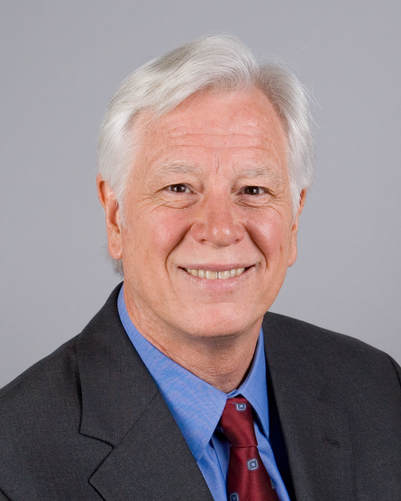 ---
Hi. My name is Tommy Thomas. I earned my PhD from The University of Texas at Austin in 1982. My area of study was psychometrics – the combination of statistics and psychology.
As a Licensed Psychologist in Texas since 1983, I spent most of my career facilitating seminars and coaching people on understanding people and relationships in addition to training others to do the same. My expertise in statistics served me well in designing and maintaining systems for gathering and disseminating information about how to strengthen relationships between people.
I became a Licensed Real Estate Agent
in Texas in 2015. I now use my background of experience and knowledge in both psychology and statistics to serve my clients as a Licensed Real Estate Agent in the Austin residential real estate market. I believe that best deals in real estate come from:
> positive relationships among all the parties involved, and
> a thorough understanding of underlying market statistics.
A resident of Austin since 1969, I have lived in the West Campus, South Congress (SOCO), Hyde Park, Tarrytown, West Lake Hills, Barton Creek, Clarksville, Rollingwood, Old Enfield, and Pemberton Heights neighborhoods of Austin as well as in the countryside east of Austin near Bastrop and Elgin. I currently live in the Towers of Town Lake – the first downtown condominium in Austin built in 1985 – on the shores of Lady Bird Lake.
When the time comes for you to buy your new home or sell your existing home, I'd love to represent you You will utilize my expertise and experience to make your Austin residential real estate transaction – whether buying or selling – the best it can be.
Email:
Tommy@TommyThomasPhD.com
Web:
www.TommyThomasPhD.com
Cell: 512.327.2656
---